GrammaLea on Etsy!
I've chosen this shop for the week because I have become addicted to her dish cloths! Having found her shop through a fun BNS I purchased a set of dish towels with the thought of using them as table top wipe downs.
The above picture is my most recent purchase. Not only are these thick, extremely absorbent, and made in a variety of colors (You can choose your own if you want!) but they are eco friendly! These have saved me so many rolls of paper towels already!
I've used these for:
*Wiping down the kitchen table
*Drying a cup or Plate
*Cleaning my boys messy faces! (and they def. need it at times after eating)
*Wiping up spills on the stove top
And more!
I can officially say that I am addicted and think you will be too!
Below is a list of a few more beautiful items you can find in her shop: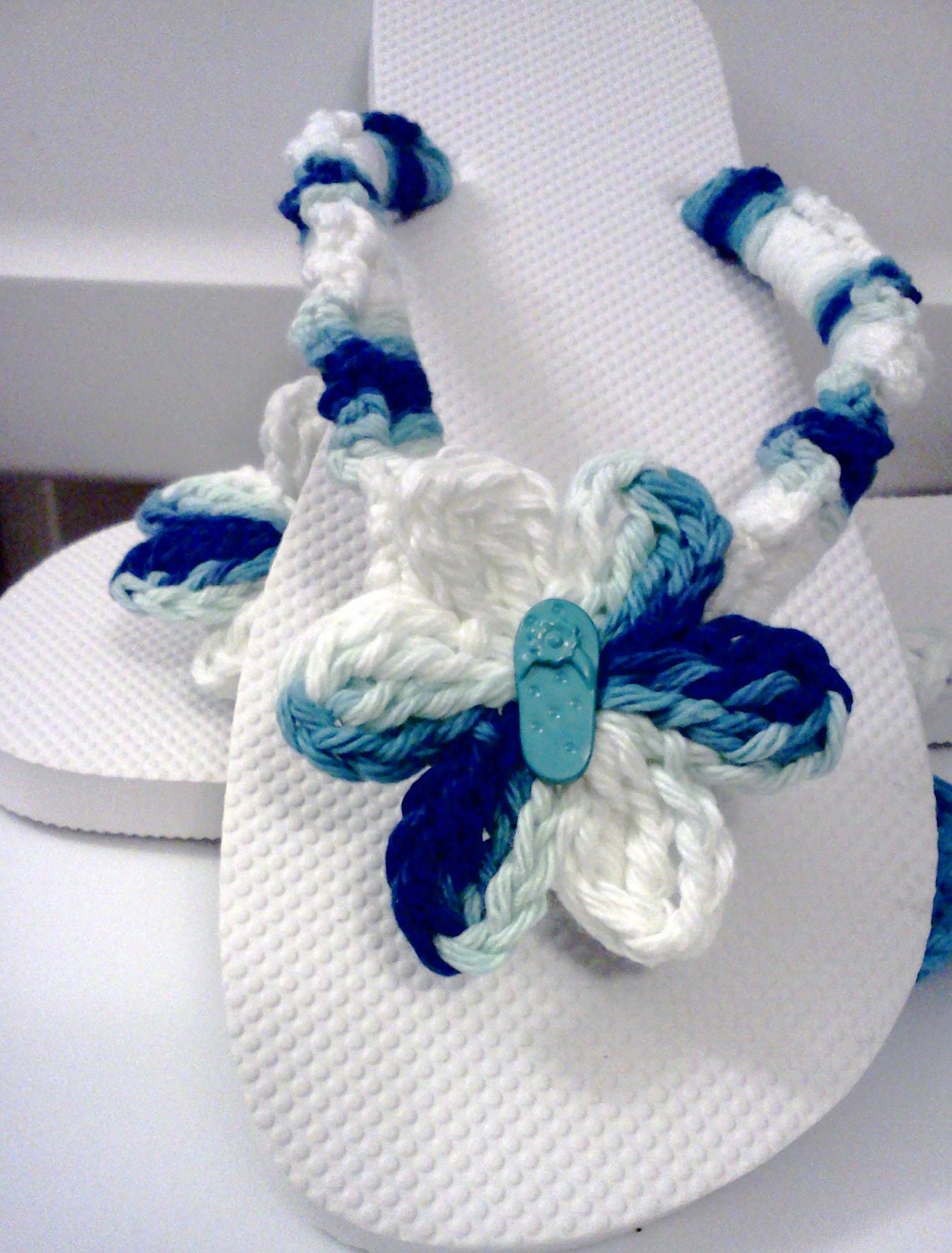 Flip Flops! On Sale now!
Ladies Slippers! Perfect for Winter!




Beautiful Ladies Hats!
And more! Thank you for having such an awesome shop and for being this weeks shout out!!